OrthPhoto
ORTHPHOTO is a unique project and website which includes both professional and amateur photographers who wish to share their photographs of the beauty of the Orthodox Christianity and faith around the world.
ORTHPHOTO contains over 100,000 photographs from 80 countries – from Brazil to China, from Russia to Uganda. The website attracts more than 500 people from over 100 countries each day, and now exists in 11 language versions.
www.orthphoto.net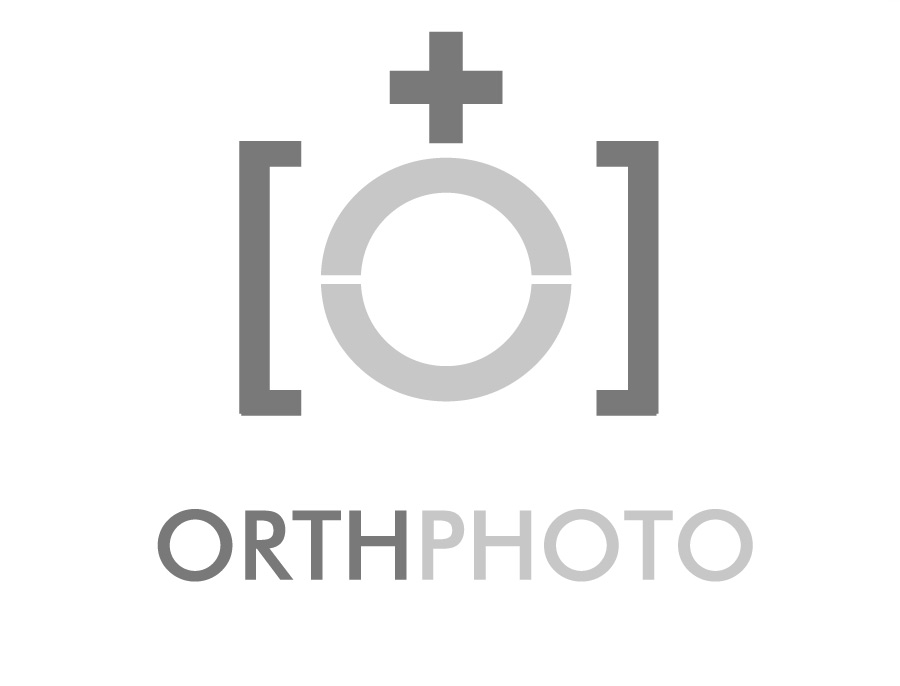 Partners
Partners helping us with organization, promotion and sponsoring
Sponsors
Thanks to donations we are able to organize this contest and offer prizes in each category
The project is co-financed by the Municipal Office in Białystok and the Marshal's Office of the voivodeship Podlaski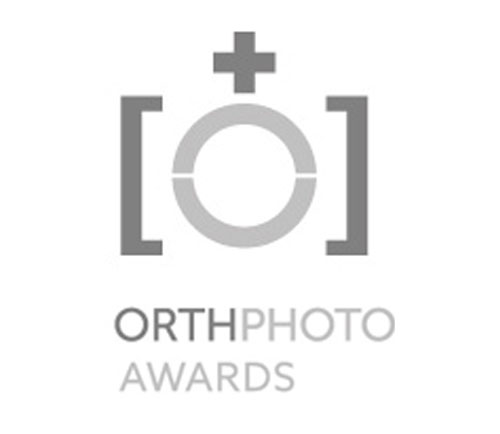 We are waiting for you
OrthPhoto Awards is a new project and we invite you to join us and be a part of an exciting community of photographers who seek to share the beauty of the Orthodox Church.
To inquire about becoming a project partner or sponsor please write to us at:
awards@orthphoto.net
The names of sponsors and partners will be published together with their companie's or institution's logo in all publications and events made within the framework of this project: Contest, Exhibitions, Albums, posters web pages etc. < br /> Partners and sponsors will have an opportunity to be a part of the award ceremonies by choosing the category for which they would like to present the prize.
Competition team
Thanks to the hard work of a group of international team members we are able to organize this event for you.
Aleksander Wasyluk
Poland
Ioan Cristian Dumitrascu
Romania
Iliana Giannousi
Greece
Aurelian Iftimiu
Romania
d. Joseph Matusiak
United States
Teodora Tancheva
Bulgaria
Jarosław Charkiewicz
Poland
Thank you for all your support
How to participate
Entering the competition is free of charge. Entries must be received between 2nd of May and 8th of July 2021.